Announcements & News 
As you may know, we are in the process of expanding our service department from 28 to 60+ service bays with the very latest technology. We are excited to announce that as of June 27, 2019 we began the process of demolishing and rebuilding our showroom to reflect Audi's latest state-of-the-art showroom design.
We WILL remain open throughout the renovation process with an increased commitment to delivering the service you deserve. 
Construction Update

June 27, 2019





Once complete, Audi Dallas will be one of the very largest Audi dealers in the United States, the largest and newest Audi Facility in the metroplex, and the newest facility on Lemmon Avenue with a service experience and vehicle selection that is second to none!
Our sales and service operations have shifted to the newly finished space
and our service drive will also temporarily be located to the opposite side of the facility.  
Our Mahana entrance is temporarily closed, so if you are accustomed to entering the dealership that way, simply follow the red signs toward our Lemmon entrance where you will find complimentary valet parking. 
During this time, we will continue our Completely Free Pick Up & Delivery for Service
if you want to avoid a trip to the 
dealership altogether. Our Audi loaner fleet will remain available for service appointments and we will increase our courtesy vehicle routes as well as pre-paid UBER options for your convenience.
. 
By the end of 2019, the all new Audi Dallas should be completed and fully operational in our new home. 
We thank you in advance for your patience and understanding-- we will do everything within our power to keep things running smoothly during the construction process. 
We look forward to your continued patronage and please don't hesitate to contact us with any questions or concerns.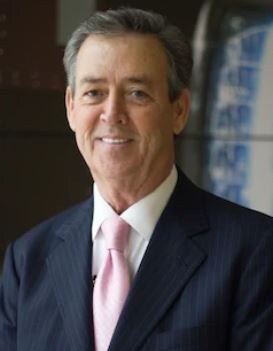 Randy Rogers 
General Manager
Audi Dallas
5033 Lemmon Avenue
Dallas, Texas 75209