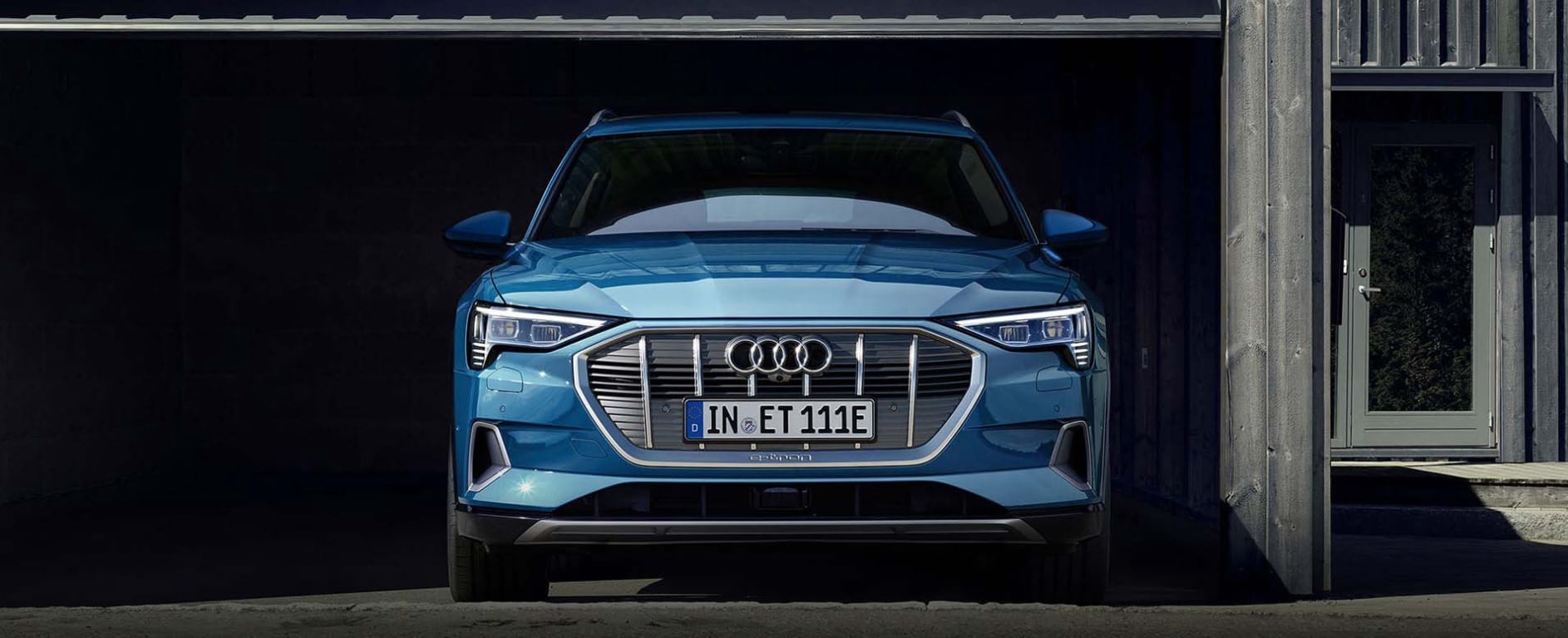 A new era of electric is here. 
Meet the Audi e-tron®, the only electric SUV built with Audi DNA. With ample space for everyday life, long-range capability and exhilarating performance with quattro® all-wheel drive, this is way more than an electric car. This is electric done the Audi way.
How does the 2019 Audi e-tron measure up to its competition?
Best price-battery ratio: Buyers get a 95 kwh battery on the base model. For the money, Audi is the best value for the range it can travel. 
It looks and feels like an Audi. 
Audi is not releasing the range yet: The EPA must certify the e-tron first, however it is expected to be greater than that of the Tesla Model X.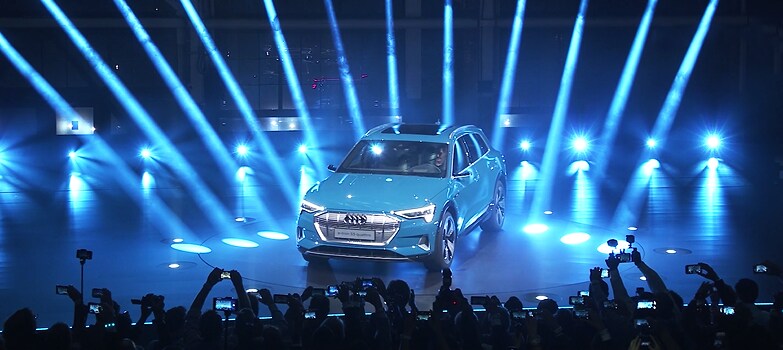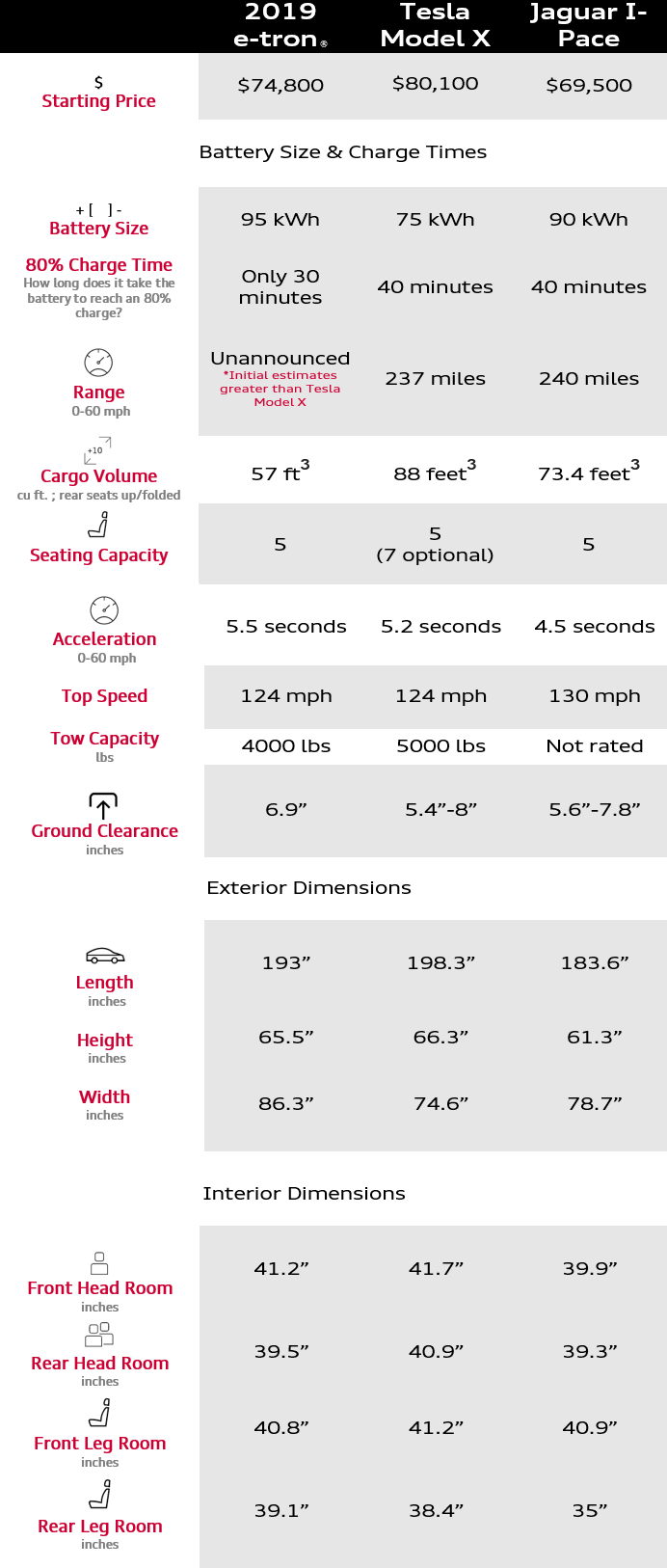 How does the 2019 Audi e-tron compare in size to the Audi SUV lineup?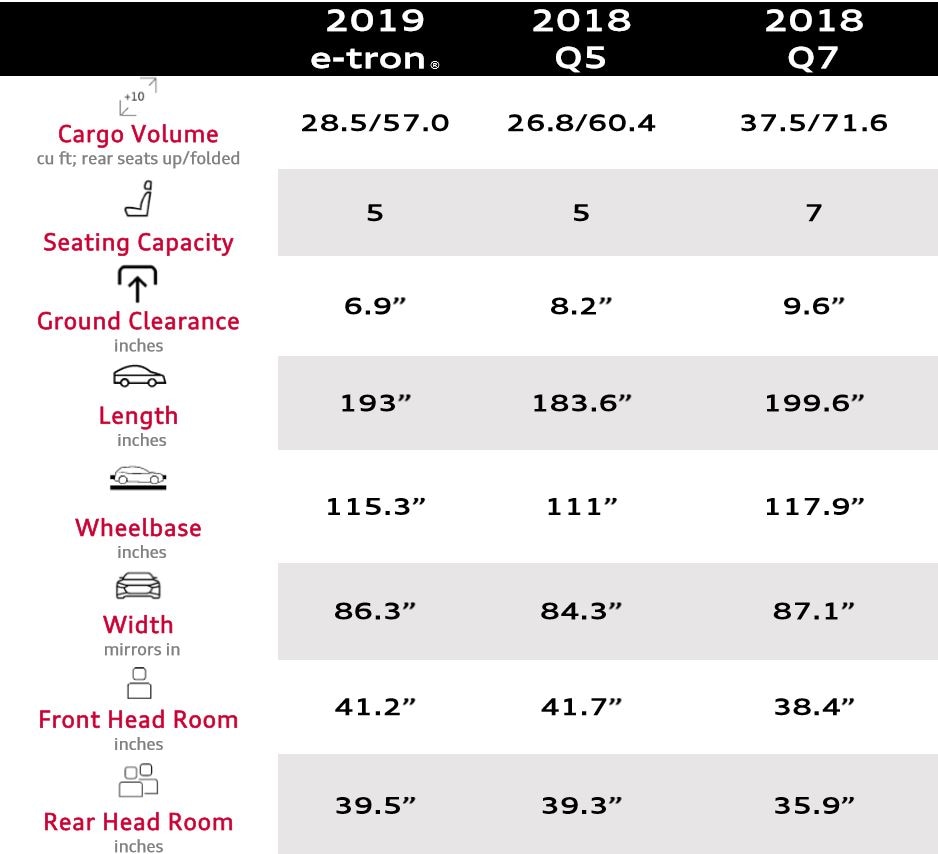 Secure your place in line to be one of the first to own this made to order SUV at Audi Dallas. We are pleased to announce deliveries will begin later this year.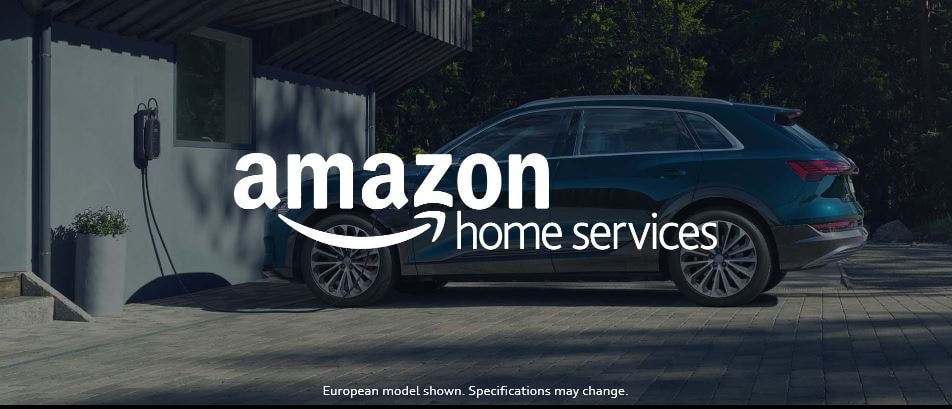 Wake up every day to a freshly charged vehicle. The included home charging capsule can fully charge the Audi e-tron battery in about 9 hours from a 240 volt/50 amp outlet with a NEMA 14-50 plug. To make getting set up with home charging easy, we're collaborating with Amazon Home Services to help connect you with professionals that can offer simple, fast outlet installation. With 80% of charging done at home, you should always be ready to hit the road.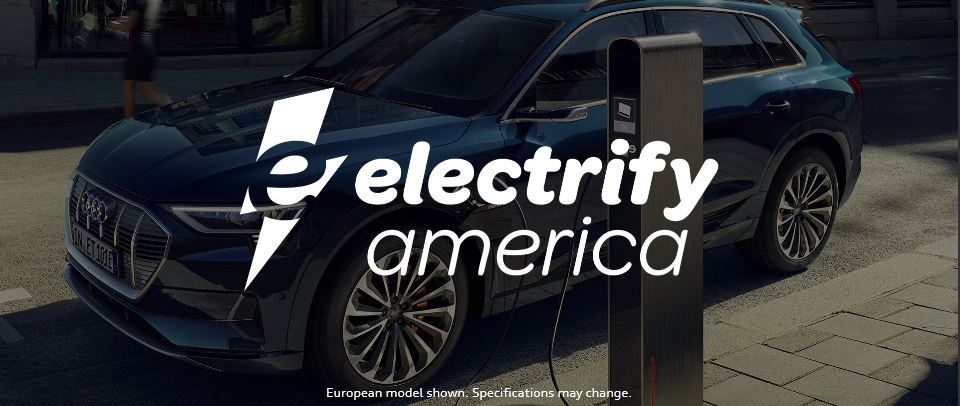 Charge on the go
A fast-growing network of more than 18,000 electric car charging stations and nearly 50,000 charging outlets make it easy to recharge on the go. Electrify America is joining this network to make public charging even easier with charging speeds up to 350 kW.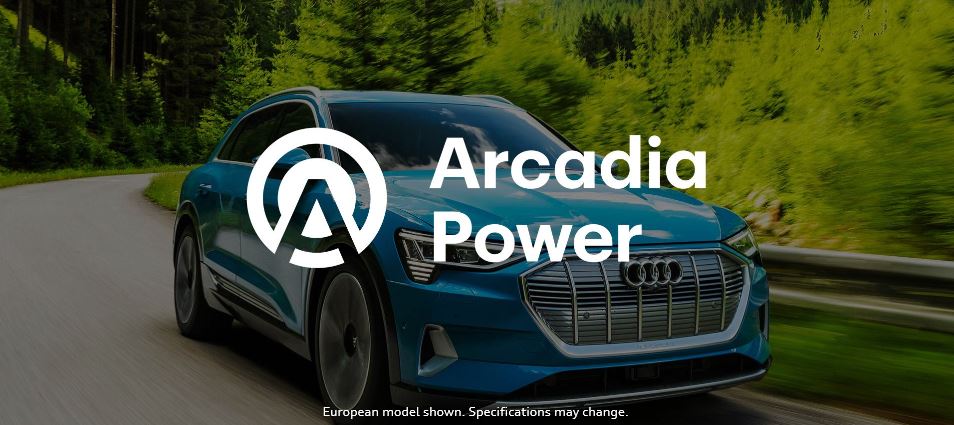 Charge forward with renewable energy
Power your e-tron while supporting renewable energy. Arcadia Power is a new renewable energy service provider that helps you tap into solar and wind energy sources. Arcadia Power also helps find the best available electricity rates whether you rent or own. It's just one more way to make owning an e-tron an even smarter choice. Join over 175,000 renters and homeowners in all 50 states to support renewable energy.